CharityTracker's Role In Hurricane Katrina Aftermath
Read about CharityTracker's significant role in the cleanup and recovery efforts after Hurricane Katrina.
Stay up to date
Sign-up to get the latest news, updates, and resources to help your organization make an impact.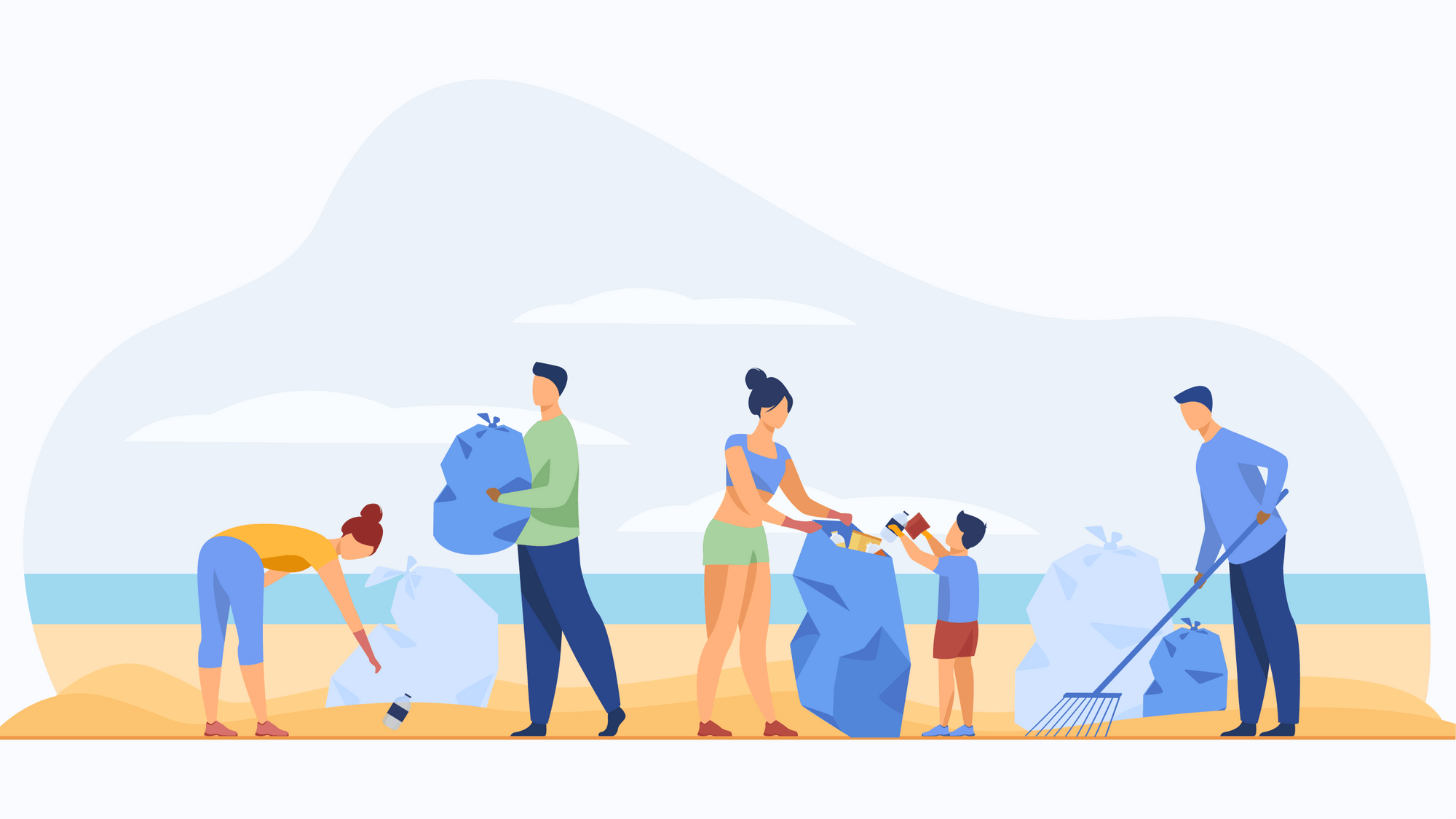 In August of 2005, the infamous Hurricane Katrina touched ground on the Gulf Coast of the United States. With winds of up to 175 miles per hour, Katrina was one of the costliest natural disasters in US history, causing over $100 billion of damage. More than 1800 people were killed by the storm and in the aftermath of Hurricane Katrina, and a large portion New orleans was flooded.
Ripple of Impact
The coastal tragedy had a ripple effect on other communities. People quickly began migrating from the Southern Alabama coast that was hit and settled in Northwest Alabama in a metropolitan area called the Shoals. Almost immediately, churches and agencies in the Shoals came together to form the National Voluntary Organizations Active in Disaster Coalition (VOAD) to provide continuous care, response, and recovery for displaced families.
VOAD members like the United Way, Red Cross, Faith Church, the Social Security Administration, and others collaborated for over 18 months to help relocate families and provide disaster relief. Although they all had a collaborative spirit, these agencies and organizations needed help with communication and coordination.
Not only that but with over 300 families to help, VOAD resources dried up quickly as agencies discovered a lack of consistency in conveying information and were often lost on who was providing aid to whom.
A Need for Change
Agencies continued to work together even after the initial disaster was over but repeatedly ran into issues with communication and coordination. VOAD discovered the need for a tool to share real-time information to increase effectiveness and efficiency. They searched around and found some possible solutions, but the solutions were either inefficient or overpriced. So, they connected with Mike Simon and our team of web and software developers at Simon Solutions to create the perfect solution.
We buckled down and created an affordable, easy-to-use, web-based case management software that agencies and churches could share their assistance records and information with one another; CharityTracker.
CharityTracker is born
While CharityTracker was born from a need and necessity to help the VOAD coalition serve their community, we quickly realized that CharityTracker could be utilized across America. Serving our neighbors in need sparked the innovation to help nationwide; We couldn't just stand by and watch communities suffer; we sprang into action as quickly as possible.
What started as a mission to help one community with disaster recovery and relief inspired our vision to help every community in the United States build strong, collaborative networks that transform communities.
Today, our referral and information-sharing capabilities reflect our roots as a system created to help nonprofit and faith-based organizations in northwest Alabama meet community needs after Hurricane Katrina.
Our recovery efforts in the aftermath of Hurricane Katrina helped us realize that a community of empowered local neighborhood organizations is crucial for generating large-scale social change. Today, CharityTracker operates in over 2400 communities, helping agencies and organizations of all kinds and sizes push the needle on serving their communities.