Meet the team behind the screen
Learn more about the CharityTracker family and our mission to help you generate long-lasting, transformative change.

Our team is composed of innovative software developers and community impact specialists. We are passionate about what we do and committed to our mission-driven work — to help those who help others.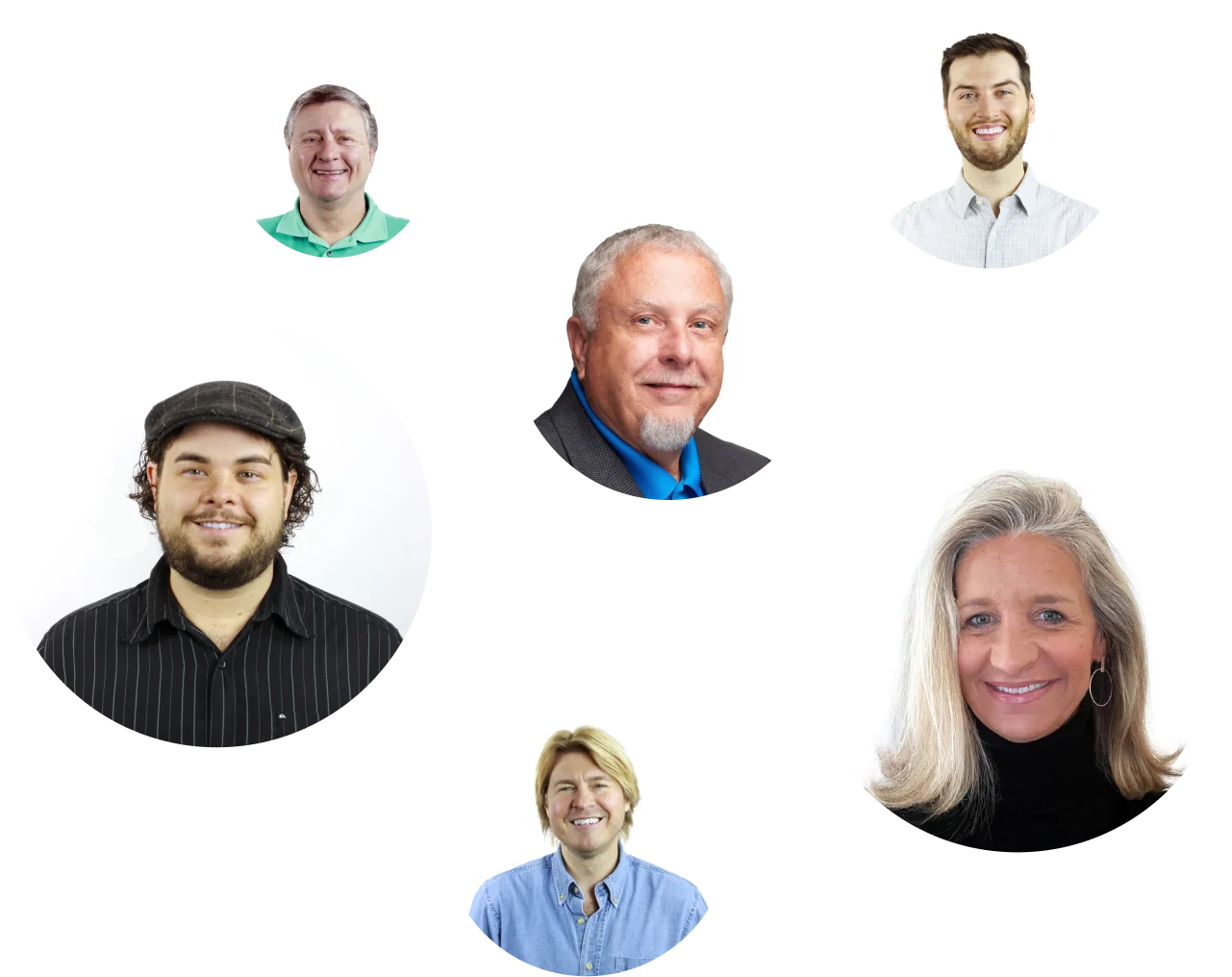 We don't anticipate needs;
we respond

to them

Because your success is at the heart of what we do, every CharityTracker feature is designed with you in mind. We don't build software in a vacuum; we listen to our clients and build software that meets their needs.
2006

2009

2011

2012

2018

2020
Our humble
beginnings
Serving our neighbors in need sparked our inspiration to help people nationwide. In 2006, a group of community leaders and developers in Florence, Alabama, created CharityTracker while working together for Hurricane Katrina relief efforts. Since those humble beginnings, CharityTracker has grown to proudly serve over 1,000 communities across the USA and over 20,000 clients worldwide.
Laying the
foundation
Collaboration became the perfect ingredient for producing a well-rounded, easier, and smarter version of CharityTracker. In 2009, we worked with several network administrators and customers to create the first version of CharityTracker, laying the groundwork for what you see today. This version started by listening to our customers, a philosophy that we still use today.
Feeding America with
Oasis Insight
We see the value in expanding and connecting networks. Everything we do, we do it for you. In 2011, we launched Oasis Insight, an extension of a special version of CharityTracker designed specifically for food banks and pantries. Oasis Insight addresses specific food pantry challenges such as dietary concerns and varying reporting and intake requirements. Our data-driven processes for food banks sparked the relationship we have with Feeding America today as one of their preferred providers.
The secret to our success?
Listening to our clients

to develop CharityTracker Plus

Listening and learning helped craft the ecosystem of CharityTracker. We released the CharityTracker Plus version with new features that enhanced case management based on the necessary needs of the communities we serve, such as referrals, enabled document upload to help agencies go paperless and the very well-received feature of scanning technology.
Breaking down barriers for
improved collaboration
Since the majority of agencies aren't linked to a community-wide network or referral system, we launched the Community Resources Directory in 2018. This update allows clients to build a resource directory for their community to share and search for local resources in real time using an intuitive interface. Now, clients will have no trouble locating you when they need you most.
Maintaining integrity while putting you first from implementation and beyond
After the initial onset of COVID-19, our team introduced Remote Intake, allowing clients to directly enter their information and reducing points of contact during the pandemic. Additionally, we added features that enable appointment-setting capabilities and the ability to send SMS text blasts to agency clients.


Listen

first

Everything we do revolves around our customers. We pay attention to them and their requirements. We are with you every step of the way, from implementation and beyond. Unlike other companies that disappear after you onboard, we'll grow alongside you as you increase your caring power and community impact. We'll be there for them through thick and thin. Their result is our result.

Everyone Matters
We pride ourselves on working with dignity. We are genuine and truthful with our customers, even when it's difficult. We ensure that no one is forgotten and that everyone is heard. We are here to collaborate and help each other.


Safety &

Security

Your data belongs to you. With CharityTracker, you can ensure there's never any eavesdropping on your connection. We use the same security used by banks, credit card companies, and the federal government, so you can feel safe knowing your data is secure.


Doing the right thing &

doing things right

Our support team prioritizes and cares about making a long-lasting impact in the community. We'll help you focus on the needs of your organization and the community to develop solutions that generate radical change. To achieve our strategic objectives, we collaborate with a methodical, planned approach. We take responsibility for our success, and we do not make excuses or point fingers when things go sideways. We will fail until we get it right.


Unsatisfied with the

status quo

We always value quality over quantity. We are constantly striving to do our best work and advance. We do not settle for second-best. We are constantly pushing ourselves, and each other, to do better and be better.
Collaboration is more than just the technology that supports it
At CharityTracker, we believe that collaboration is a mindset, an attitude, and a behavior.
17 Years
Change Making Experience
8,492,142
Client Records Managed
$1,363,609,993
Assistance Dollars Tracked
Our Experts
Our team of innovative software developers and community impact specialists is passionate about what we do. We are committed to our mission-driven work—helping those who help others.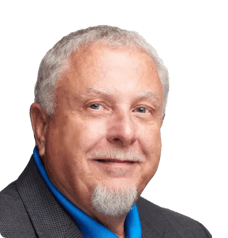 Michael Simon
President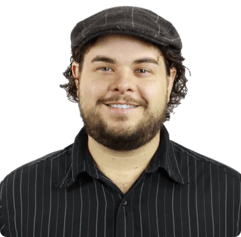 Isaac Simon
CEO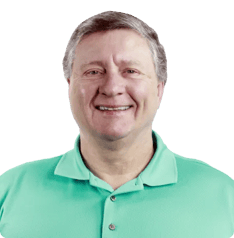 Greg Hammond
Customer Success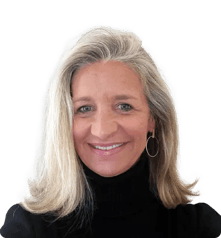 Ann Watt
Sales & Implementation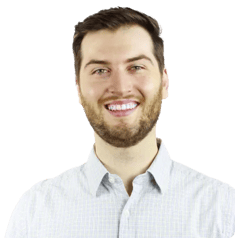 Kyle Minckler
Sales & Implementation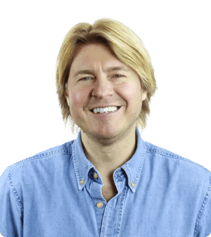 Joey Yarber
Sales & Implementation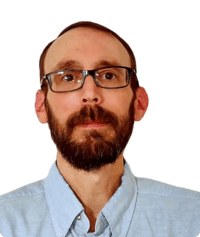 Jason Gabriel
Sales & Implementation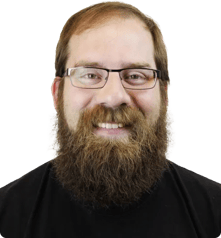 Jon Lucius
Developer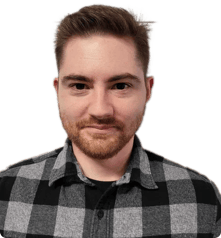 Riley Smith
Developer
Stay on Track
Sign up to get the latest news, updates, and business advice delivered to your inbox.
Join a community of over
20,000

users globally.



The software is so user-friendly that I have cut my paperwork time in half, at least! The networking with other agencies has definitely enabled us to ensure we do not duplicate services and helped increase capacity. The reporting feature is customizable and extremely professional looking. I do not have to create my own for board meetings, etc."
The most
affordable & approachable

case management CRM

Start effectively tracking, measuring, and reporting your efforts in minutes. Gain the visibility you deserve and keep an eye on your organization to help your clients from anywhere.
The software is so user-friendly that I have cut my paperwork time in half, at least! The networking with other agencies has definitely enabled us to ensure we do not duplicate services and helped increase capacity. The reporting feature is customizable and extremely professional looking. I do not have to create my own for board meetings, etc."