Choosing the Best Case Management Software For Your Organization
Get the guidance you need when choosing the best case management software that aligns with your nonprofit organization's needs.
Stay up to date
Sign-up to get the latest news, updates, and resources to help your organization make an impact.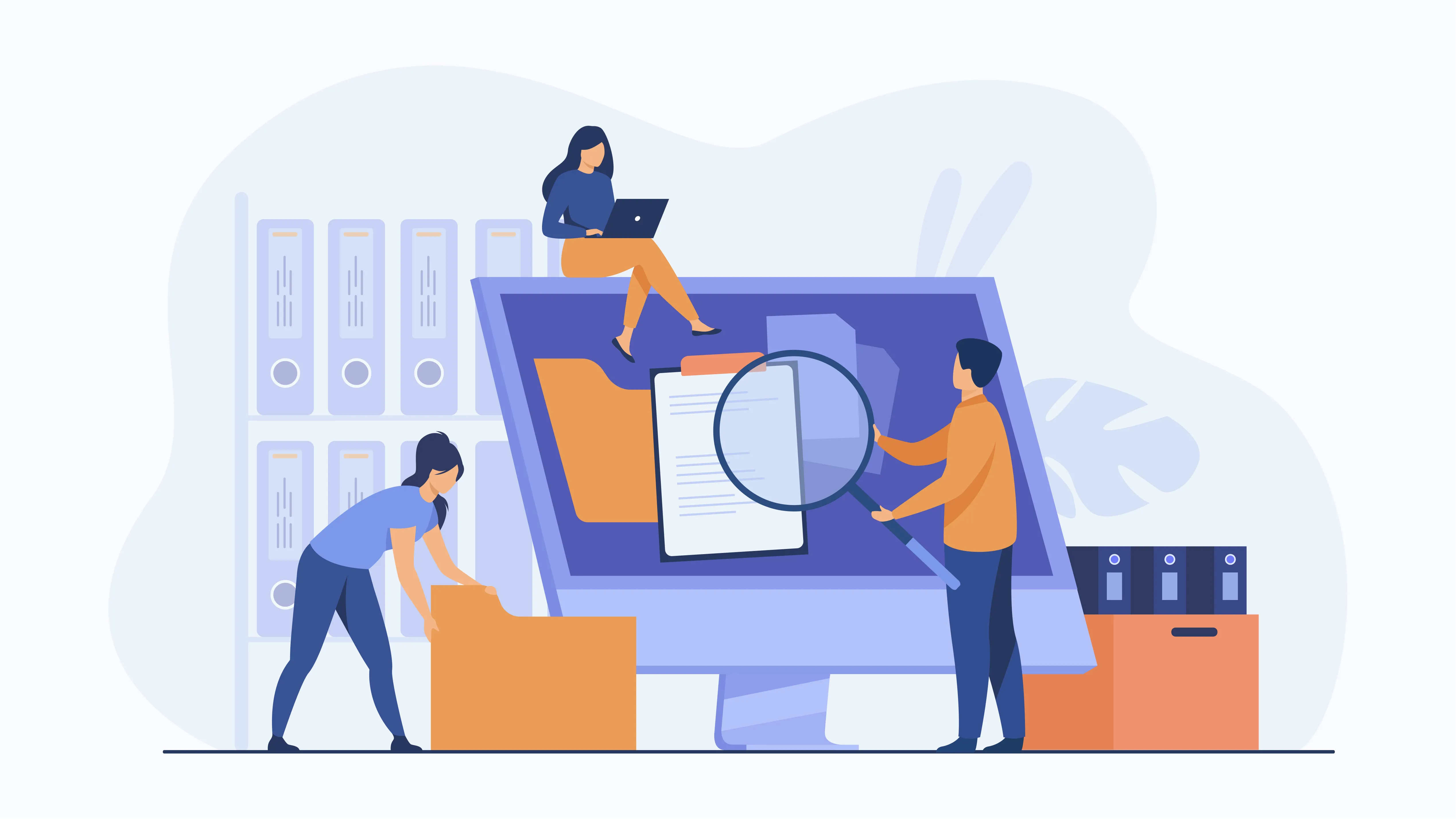 Case management software is a valuable tool for organizations looking to streamline their workflows and improve their productivity. However, with so many options available, it can be challenging to know which software to choose.
When shopping around for the best case management software for your organization, here are some important factors to consider.
Identify your needs
The first thing you need to do is assess your organization's needs and workflows.
What are the pain points that you're looking to solve with case management software?
Do you need case management software that's specialized for your industry, like healthcare or nonprofit organizations?
Next, consider the tools and capabilities that are most important to your organization, like document management and reporting or expanding your community network and collaborating with other agencies.
Focus on usability to improve.
When choosing the best case management software for you, it's important to prioritize ease of use. The software you ultimately choose must be user-friendly, easy to implement, and simple to navigate. Since your organization will be using the case management software you choose daily, it's essential to make sure they can quickly learn how it works and how to use it effectively.
Additionally, consider looking for a system that offers referral and information-sharing capabilities, which can be used alongside other tools like the Community Resources Directory to help people find organizations that can provide the assistance they need.
Consider customization options
Depending on the needs of your organization, you should consider case management software that allows customization to your workflow.
Will the case management software you're looking at let you record case assistance provided and notes for particular clients on client records?
Can assistance records be customized with multiple field types, including drop-down menus and free text fields?
Contemplate collaboration capabilities
Although not all clients may require collaborative tools, there is a growing trend among organizations to avoid becoming data silos and instead prioritize working together with other community entities such as nonprofits, faith-based ministries, and other organizations.
Look for a case management platform that securely shares vital information to support collective impact, allowing you to gain valuable insight and reduce service duplication. The system should simplify referrals, ensuring that your clients receive the best care possible.
Ultimately, the best case management software will allow you to gain a comprehensive view of who is being served throughout the entire community by collecting unduplicated statistics, allowing you to make informed decisions to better serve those in need.
Evaluate training and support.
Look for software vendors who provide comprehensive customer support and training. Confirm that they are available to answer your questions and assist you in resolving any problems that may arise.
When selecting the best case management software for you, it's essential to choose a vendor that offers comprehensive training and support. You should look for a provider that provides initial and ongoing live webinars, digital manuals, and written help sections.
Size up scalability
As your organization grows, you may need to add more users or expand the scope of your workflows. Look for software that can scale with your organization and accommodate your changing needs.
Brainstorm your budget
Your money is your asset, so it's important to protect it. Look for case management software that combines efficiency with affordability.
Look for case management software that provides free demonstrations to prospective clients shopping around for the best case management system. Ultimately, clients who choose to partner with case management software make their decision not only based on the communication and collaborative aspects but depending on affordability, competitive pricing, and set-up fees.
Scrutinize Security
Case management software typically contains sensitive information, so it's important to ensure that it has robust security features to protect your data. Look for software that offers features such as data encryption, access controls, and regular backups.
CharityTracker not only helps individual organizations track the people they serve but allows communities and organizations to collectively coordinate care. By taking the time to carefully evaluate your organization's needs and selecting the best case management software, you can streamline workflows, improve productivity, and ultimately achieve better outcomes for your clients.
There are a lot of case management solutions on the market, so it's essential to make sure you pick the right fit for your organization. Contact us today to learn more about how CharityTracker can help you effectively manage your cases and clients.
‍